Welcome to Saint Mary's Nursing
Extraordinary Nurses – Extraordinary Care
We believe that Saint Mary's is a great place to be a nurse. We want to provide more effective care and make the practice of nursing more rewarding. Our nurses are committed to providing care that exceeds our patients' expectations. You may learn more about our nurses and the opportunities available to them below.
VIEW OPEN POSITIONS & APPLY ONLINE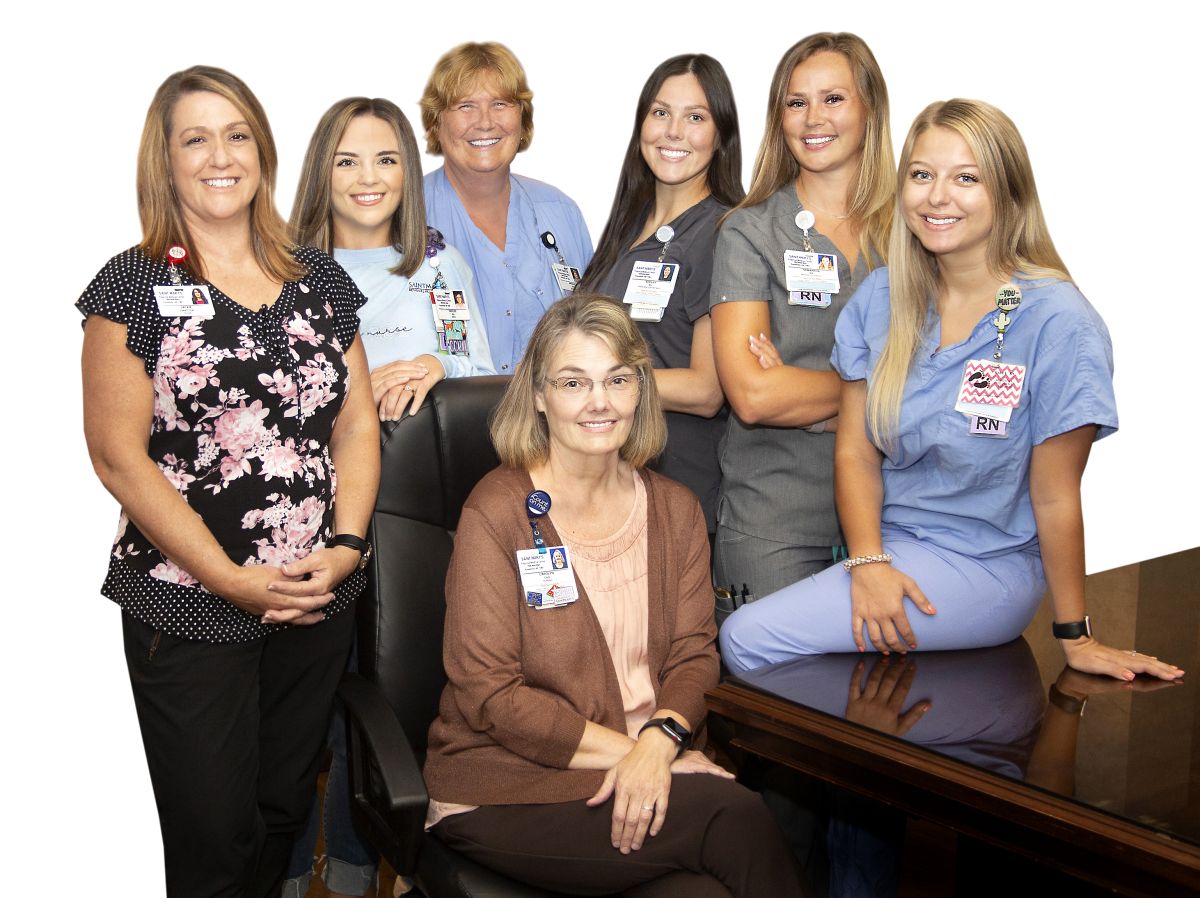 Saint Mary's Regional Medical Center Education Services
Saint Mary's Regional Medical Center's Educational Services has a multitude of offerings in all areas of the healthcare environment. Some of the services and courses offered are outlined below.
Services Available:
Competencies Improvement• Entry Level (New Skills/New Tasks)
Performance Improvement
Personal/Career Development• Orientation (Introduction to the Hospital and Department)
Mandated Training (Training required by law or regulation)
Courses that are offered for the community include but are not limited to:
Advanced Cardiac Life Support (ACLS)
Basic Life Support Certification and Recertification (BLS)
Neonatal Resuscitation Program (NRP)
Pediatric Advanced Life Support (PALS)
For information on classes and/or registration fees, please call the Education Department at 479-968-2841.