Awards and Accreditations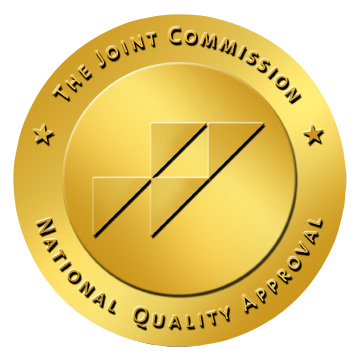 Saint Mary's Regional Medical Center (SMRMC) offers community focused healthcare services in Russellville, AR. The people of SMRMC have dedicated themselves to providing the highest quality of health care to the people of the Arkansas River Valley. Today, our physicians, nurses, and other professionals take great pride in our hospital's inviting atmosphere and the quality of its services. Accredited by The Joint Commission, Saint Mary's Regional Medical Center offers an extensive range of medical and surgical services.
Cardiologists on SMRMC's Medical Staff have been continuously involved in national as well as international landmark studies conducted to compare various medications in the effectiveness of treatment on cardiac patients. In addition, the medical center is periodically involved in Health Care Quality Improvement Projects, statewide cardiology studies sponsored by the Arkansas Foundation for Medical Quality.