TURNING POINT | Behavioral Health Unit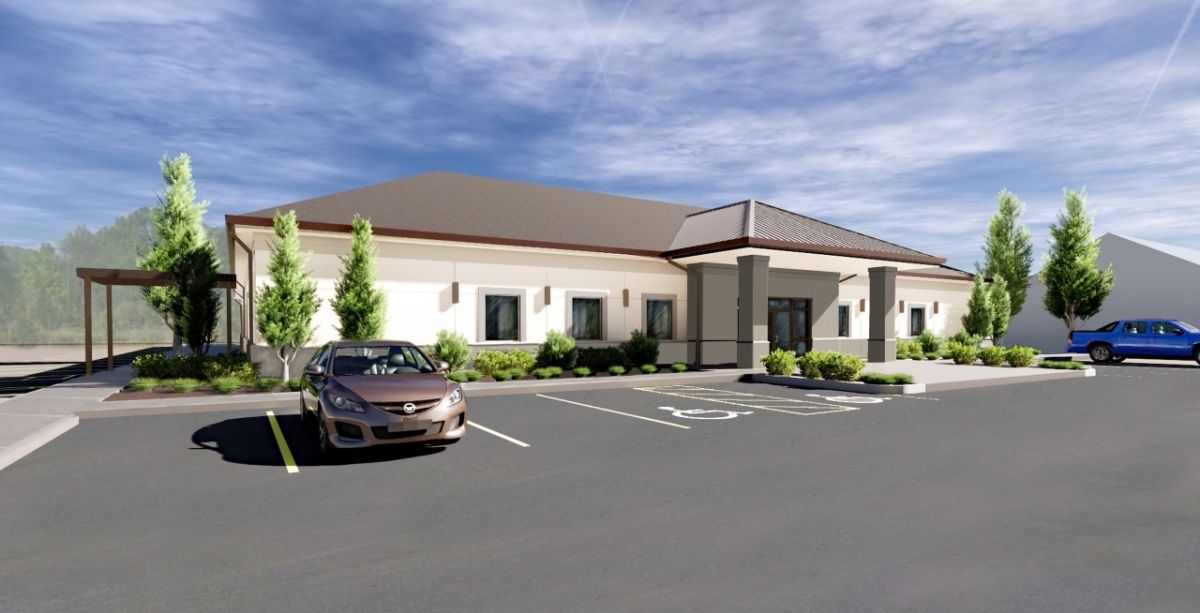 1710 W C Place, Russellville, AR
How can TURNING POINT help?
At TURNING POINT, Saint Mary's inpatient behavioral health program, we offer individualized care in a warm, supportive atmosphere. Upon a patient's arrival, our professional team conducts a thorough evaluation to help determine what is causing the patient's distress, and how we can best help. The team works with the patient, family members, and other healthcare professionals, to develop an appropriate course of treatment. Our treatment includes individual meetings with Psychiatrists, social workers, group therapy, and educational programs.
Our Treatment Services
24-hour behavioral health monitoring and supervision
behavioral health diagnostic assessment and evaluation
medication stabilization and management
individual and group therapy
recreational therapy
patient and family education
discharge and aftercare planning



We have the level of care you need
Inpatient behavioral health hospitalization involves:
stabilizing the crisis that leads to treatment
conducting a thorough evaluation
developing a treatment plan
coordinating care within our supportive, 24-hour-a-day, inpatient environment
After conducting multi-disciplinary evaluations, our team members take the results of those tests, to develop a comprehensive, individualized treatment plan for each patient. Our treatment plans focus on behavioral health needs, and include teaching the patient new ways of coping with the illness. Additionally, we determine appropriate medications for the patient, and give instruction on how to use these appropriately.
Admission
Admissions are accepted 24-hours a day. Referrals may made by Physicians, Psychologists, social workers, mental health professionals, social service agencies, family members and friends.
Prior to admission, each potential patient is screened to ensure no underlying medical problems exist. The final decision to admit a patient is then made by a Psychiatrist.
Going Home
Together, the patient, the patient's family, and the TURNING POINT treatment team will develop an appropriate aftercare plan. This plan may include participation in a community-based program, or outpatient therapy. With every plan and every patient, our goal is to help the individual continue on the path of progress that he or she has made, during their stay in the hospital.
For more information, please call our direct line:
(479) 967-0701